Sponsorship Consulting Membership For Clubs, Events and Leagues
NEW SPONSORSHIP CONSULTING SERVICE
SSEC is now offering grassroots sports clubs, leagues and events access to a membership for strategies, assets and consulting.
SSEC is widely recognized as the leader in sponsorship and business development within the youth sports market. SSEC is hired by National Governing Bodies, National Youth Organizations, State Associations and Sports Media Companies to consult for them on building their sponsorships.
SSEC's Proven Success in Grassroots Sports, Events and Membership Associations
SSEC is offering youth sports clubs access to their Sponsorship Sales Formula and Consulting
SSEC contracts millions of dollars in grassroots sponsorships annually
SSEC builds sports sponsorship strategies on local, county, state, regional and national levels
SSEC is the leader in grassroots sports, events and facility sponsorship and business development
This service is designed to help your organization build the right plan and target the right companies so that your volunteers and staff have the best chance at success.  At the local level, SSEC will not sell or activate sponsorships on behalf of your organization.
Register and Secure Your Annual Sponsorship Consulting Membership with SSEC
Purchase a Sponsorship Consulting Membership with SSEC for a one time annual fee of $1,500
Not Ready to Register Today – Complete an Interest Form to Receive more information
Fill out the
SSEC Membership Interest Form
Youth Sports Organizations We Work With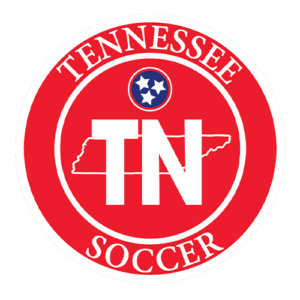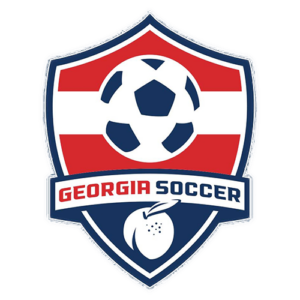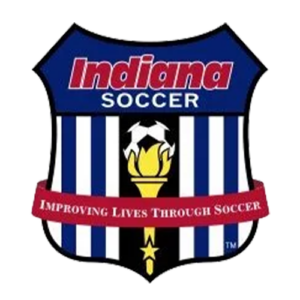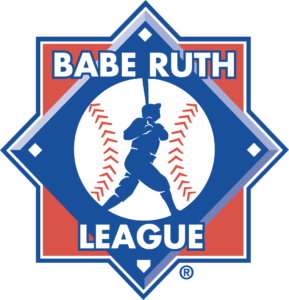 Recent Sponsorship Deals SSEC Has Built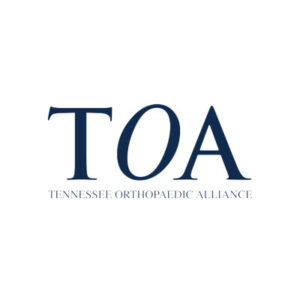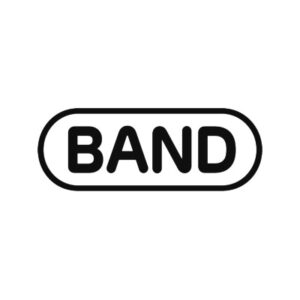 Want to learn more? Get in touch with SSEC