Sports Sponsorships and Events Consulting, LLC represents national and regional organizations. In the event you'd like more information or have questions please email: info@gosponsorship.com.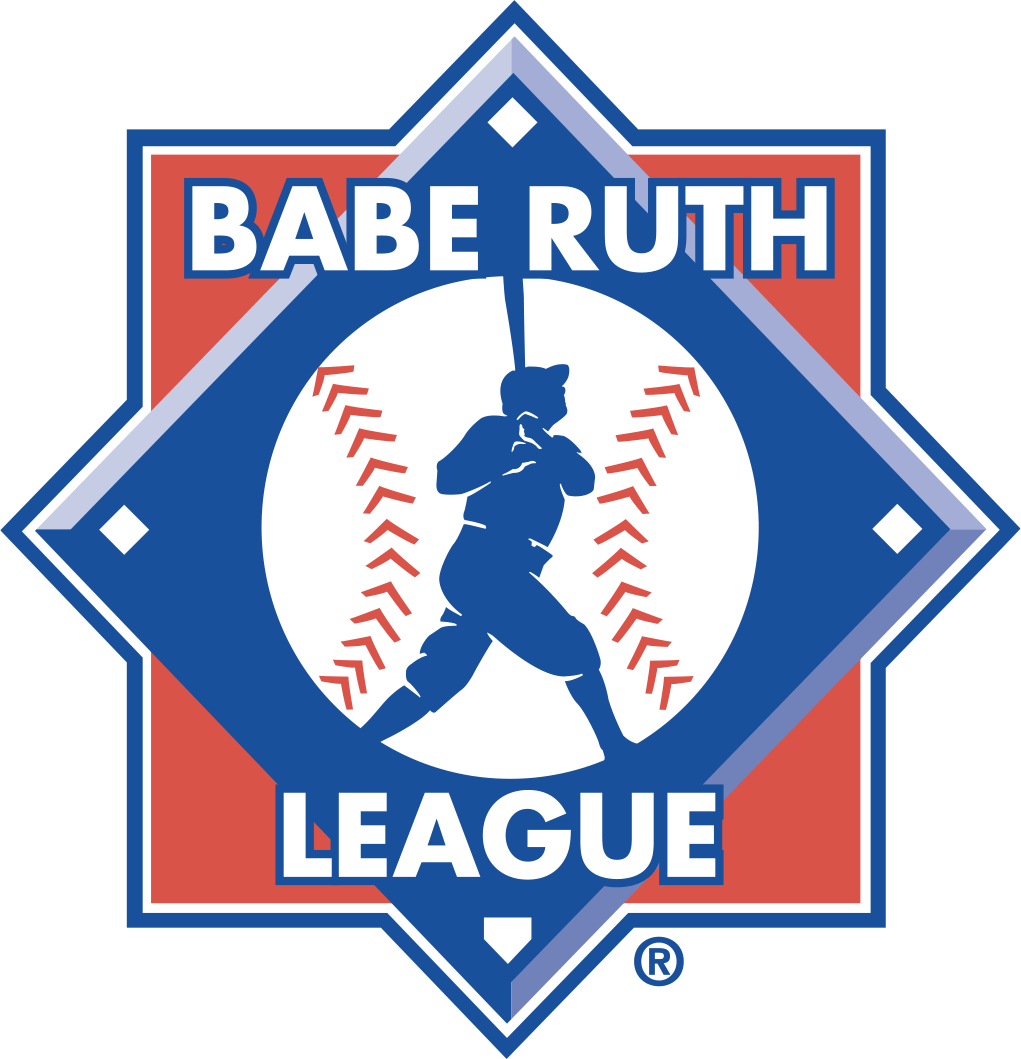 Babe Ruth Baseball, Babe Ruth Softball & Cal Ripken Baseball - Nearly 1M families participate in Babe Ruth Leagues across the USA. The national organization has 3,500 unique leagues and major televised World Series events.
Prep Network (Basketball, Volleyball, Football & Soccer) - The nation's authority for club and high school athletics coverage, rankings and analysis. Consisting of nearly 140 websites across various states and sports, they publish over 35,000 articles annually highlighting college prospects at all levels throughout the country. In addition to its content, Prep Network runs 150+ first-class events including tournaments in the Prep Hoops, Prep Girls Hoops, Prep Hoops Next, and Prep Dig Circuits, as well as the largest showcase series in the country for boys and girls basketball, volleyball, and football.
Youth Soccer State Associations - SSEC represents nine (9) state soccer associations (New Jersey, Connecticut, Ohio, New York West, Indiana, Tennessee, Iowa, Georgia and Kentucky). Sponsors have the choice to work with all nine states or just one or two. Combined the nine states have more than 550,000 soccer families as members and run the biggest soccer events in their respective states.
VIEW MEDIA KITS: NEW JERSEY, OHIO, INDIANA, TENNESSEE, IOWA, GEORGIA, NEW YORK WEST, CONNECTICUT, AND KENTUCKY.
National Alliance of Youth Sports (NAYS) - is a 501(c)(3) non-profit organization committed to making the sports experience safe, fun and healthy for all children. NAYS has active relationships with more than 3,000 communities and 70,000 coach/administrator members across all 50 states. NAYS programs are being utilized by Park and Recreation Departments, U.S. military bases worldwide and organizations like YMCAs and/or Boys and Girls Clubs.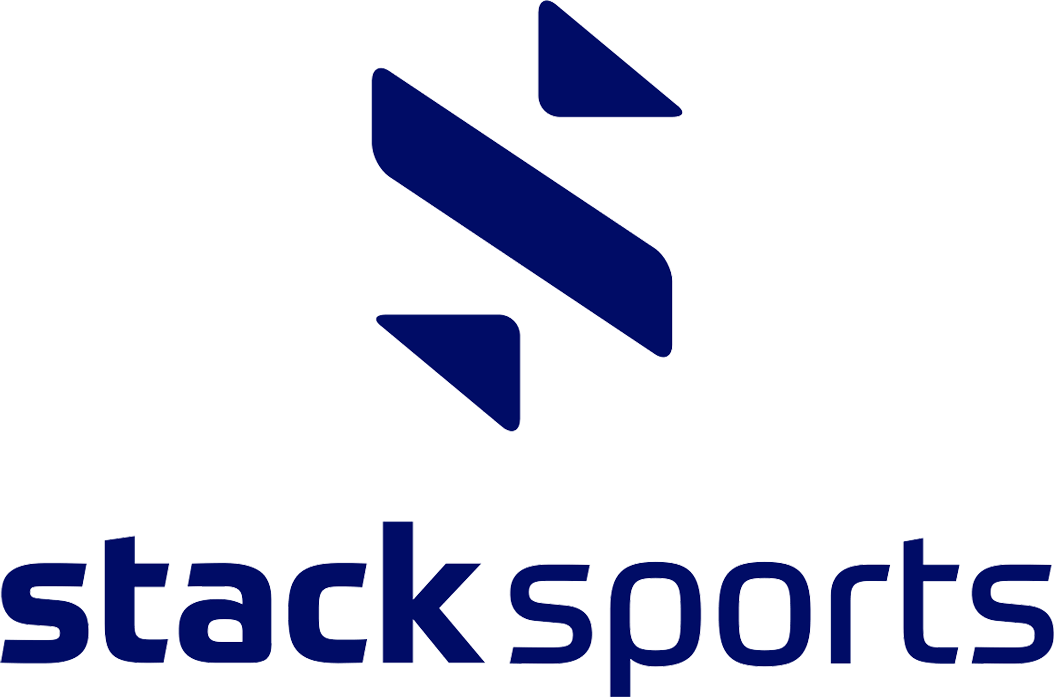 Stack Sports - The largest digital suite of products for grassroots sports. Stack Sports registers more than 10,000,000 families for sports activities and leagues across the US.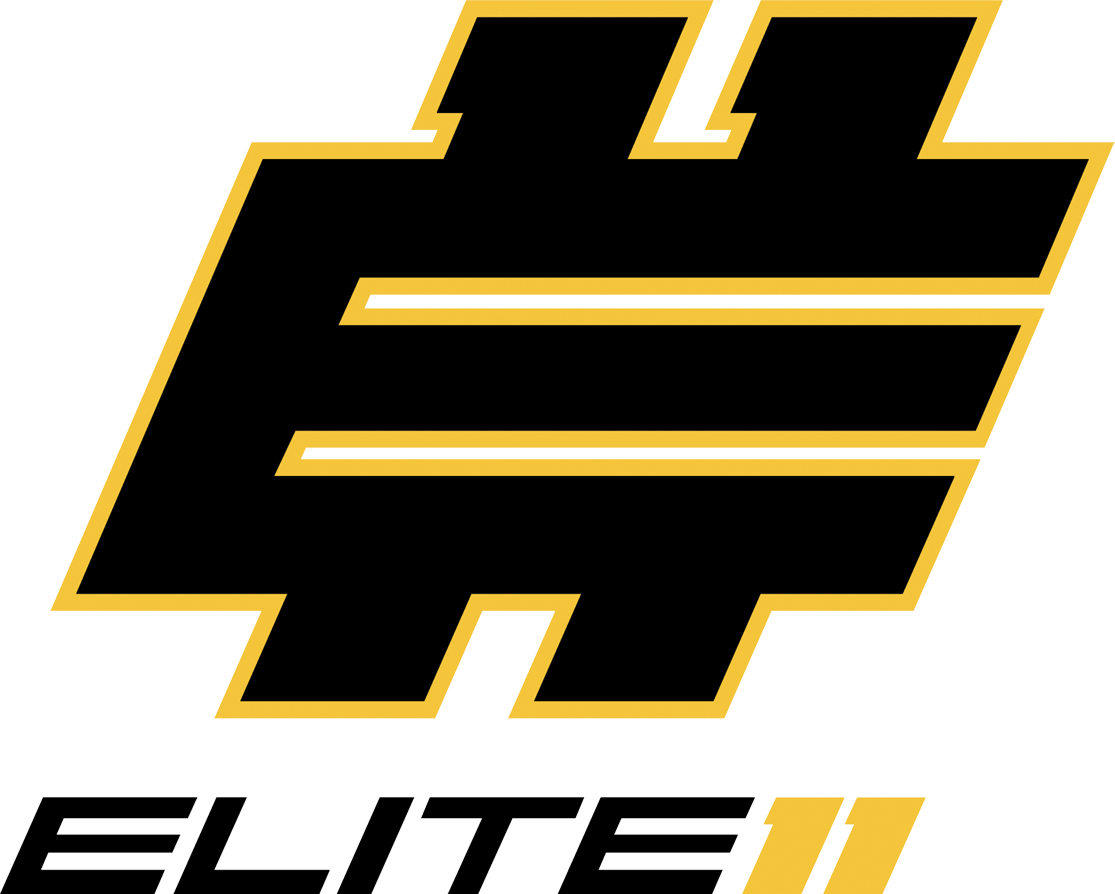 Elite 11 & The Opening - The nation's premier high school football event series. Elite 11 Quarterback program and the Opening for skill players and big men.
Area Code Games - The nation's premier high school baseball showcase series featuring nearly every top Major League Baseball prospect at the high school level.